Natural orthomolecular vitamins of Natural Vitamins
Natural orthomolecular vitamins of Natural Vitamins are without additives and preservatives for maximum absorption and effectiveness. Made primarily in USA in facilities approved by the FDA.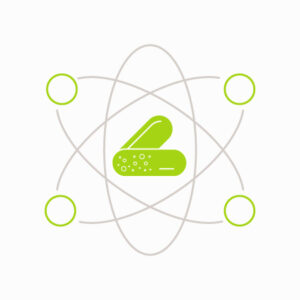 Orthomolecular Supplements
The new generation orthomolecular supplements are based on the combination of ingredients, in the most correct proportions and dosages for bigger bioavailability and maximum effectiveness.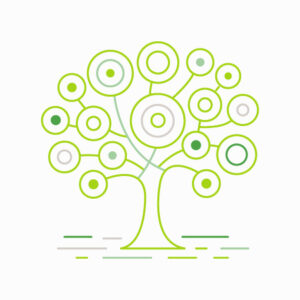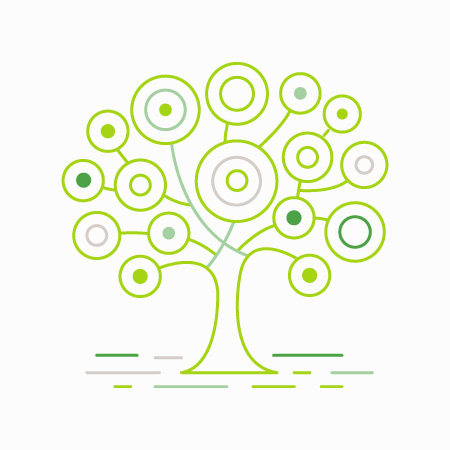 100% Pure and Natural
The products are made from 100% pure and natural ingredients, reinforcing the body and protecting it from the unwanted side effects of chemicals. Change the quality of life by giving yourself the present and the future it deserves.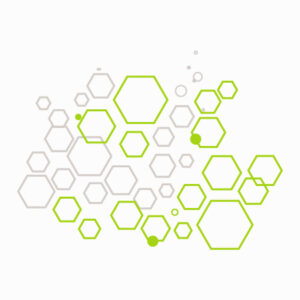 Bioavailability and Natural Vitamins
We use the purest and most natural materials for maximum absorption. Therefore they are 100% natural, pure, without harmful ingredients, in the right dosages and ideal combinations for maximum efficiency and bioavailability.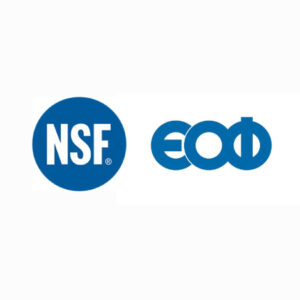 Certifications and Specifications
The Companies-Representatives of Natural Vitamins are approved by respective auditing bodies such as, NSF and ECOCERT. All Natural Vitamins Nutrition Supplements have an AEO Notification Number.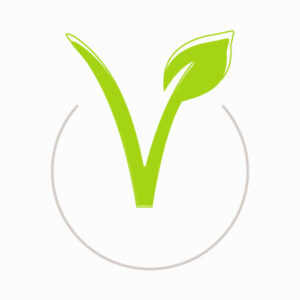 Natural products for vegan
Vegan and Vegetarian products from the purest materials of natural origin with the majority of ingredients coming from organic farming. Our products are without animal controls! They do not contain parabens, artificial fragrances, dyes and microplastics.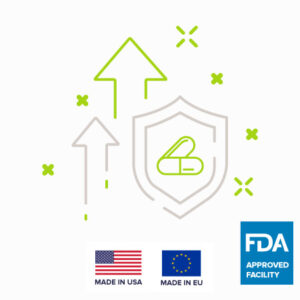 Production. Quality. Safety.
Orthomolecular formulas from vitamins, minerals, herbs and extracts made in technologically advanced facilities in the United States and Europe. Herbs and raw materials of natural sources originate from organic crops.
Dr. Taffi.
Organic Cosmetics
The products are natural & not tested on animals! Dr.Taffi uses herbs and natural raw materials, mainly from organic crops in the Upper Maremma region of Tuscany. Herbs and raw materials are subject to strict controls and meet all the requirements for product certification.